NYSM Virtual Program Video Library
Never miss a moment of NYSM virtual programming! On this page you'll be able to access our most recent virtual field trips, guided tours, collection highlights, and educational programs for all ages. Each video allows you to join NYSM scientists, educators, and staff as they travel behind the scenes of exhibitions and laboratories to explore new research, highlight unique and important artifacts from the Museum's varied collections, and guide you on an educational journey with New York State as the roadmap! Enjoy!
Join NYS Museum curators and a NYS Archives conservator to learn how to best care for family heirlooms and collections.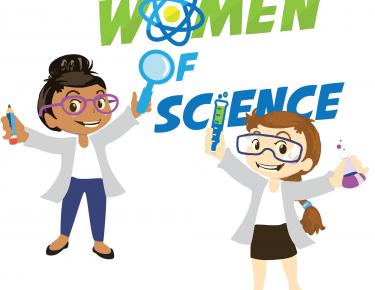 View videos from this annual event featuring the work of female scientists at the NYSM!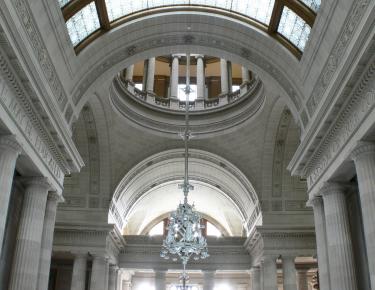 Take a tour (or four!) of the New York State Education Building.
Browse & Sort NYSM Virtual Programs
Browse through this comprehensive list of past NYSM virtual programs or use the drop down menu below to explore specific types of programs—from gallery tours and scientific demonstrations to historical highlights and engaging crafts for kids!