October is New York State History Month!
New York State's history community is dynamic and diverse. In October, historians, scholars, curators, preservationists, librarians, archivists, genealogists, re-enactors, and educators will work together to promote the education and appreciation of New York State's rich and complex history.
Please join us for special in-person programming at the New York State Museum for October 2023 History Month and explore additional resources below.
 
Programs & Exhibitions at the NYSM
Enjoy a month of programming highlighting the upcoming 250th anniversary of the American Revolution. Explore the diverse perspectives of those impacted by the revolution and the ongoing work to secure the freedoms for all Americans that were promised by the revolution but not delivered.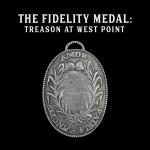 September 29, 2023 to December 31, 2023
WEST CORRIDOR
This exhibition delves into Major General Benedict Arnold's betrayal of West Point during the American Revolution and British Major John André's involvement in Arnold's plot. View important historical artifacts and information related to this aspect of the American Revolutionary War, including the rare Fidelity Medallion, three links from the Great Chain constructed across the Hudson River to prevent British ships from sailing north from New York City, and images of the papers found on André when he was captured.
Jack Kelly Presents: God Save Benedict Arnold: The True Story of America's Most Hated Man
Dr. Christopher Minty Presents: Unfriendly to Liberty: Loyalist Networks and the Coming of the American Revolution in New York
Panel Discussion: The Continuing Revolution for All New Yorkers
Dr. Scott Manning Stevens Presents: Paths Forward: Native America and Museums
Statewide Programs & Resources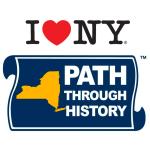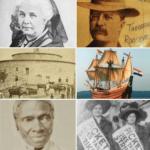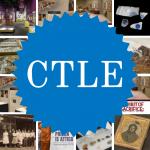 The NYSM currently offers several CTLE programs with an emphasis on events and artifacts central to the history of New York State. 
Educator Guides to NYSM Exhibitions & Programs
October is also American Archives Month!
Featured Video
The American Origin Myth: Remembering the American Revolution with Historian Michael D. Hattem
NYSM History Video Library