For all of the educators, caregivers, and students looking for engaging and educational activities to do right from home, look no further! This portal brings together many of the museum's resources, including links to our virtual "Fieldtrips," digital collections, online resources, and fun activities for kids based on the museum's research and collections. Content on this page will be updated often, so be sure to check back for new information and activities!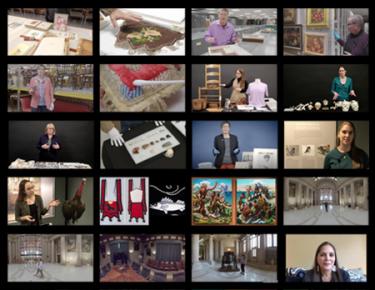 Never miss a moment of NYSM virtual programming! Access our most recent virtual field trips, guided tours, collection highlights, and educational programs for all ages.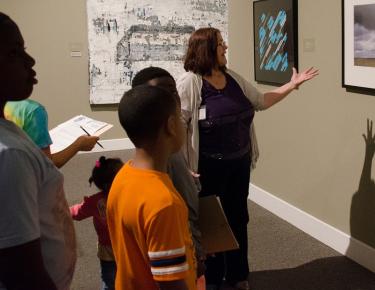 Find lesson plans for activities about Fort Orange and Women's Suffrage, as well as other educational links and resources, all available from our main NYSM education page.
Around the Museum in a Minute
Mary Banning: The Fungi of Maryland Watercolors
It takes just 60 seconds to learn about Mary Banning's stunning watercolors.
Visit the NYSM YouTube Channel for more NYSM 60-Second Spotlights.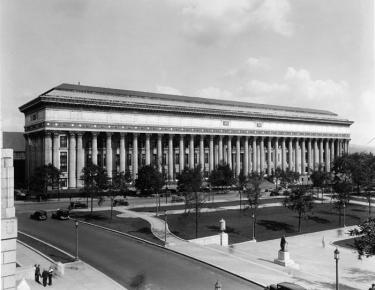 Join NYSM Educators as they take you on 360 degree tours of the New York State Education Building! From the Rotunda and Regents Room to the replica Liberty Bell, learn all about the history and architecture of this historic state building.